About
The Economic Society of Rutgers–Camden is a student-administered, faculty-supported organization which serves to promote the understanding of Economics. The purpose of the Society is to sponsor events by distinguished individuals in business and economics, facilitate faculty-student interaction, highlight networking opportunities and career information, provide workshops for supplemental education, and to establish a platform to encourage students to express their ideas.
Objectives
The Economics Society is a student-administered, faculty-supported organization within the School of Arts and Sciences at Rutgers–Camden.  Our organization serves to create new, and foster existing, opportunities available to Economics undergraduates.  We focus in equal parts on undergraduate research, career and internship opportunities, and academic success.  The Economics Society works with The Economics Department to host industry events and hands-on seminars to expose students to potential career paths available to our current and future graduates.  The Economics Society is also affiliated with the Philadelphia Council For Business Economics, which provides our members with monthly exposure to respected industry professionals.  The Society also works closely with other student organizations, such as The Student Finance Association (SFA), to, among other things, prepare for trading competitions, work towards Bloomberg Terminal Certifications, and find quality industry speakers for our undergraduates.
Upcoming Events
No events at this time. Check back for updates.
Officers
President: Wilmer Galvez-Hernandez
President: Christian Morales-Mateo
Vice President: NA
Secretary: NA
Treasurer: NA
Vice Treasure: Yixu Xia
Emeritus Member: Joseph Harris
Emeritus Member: Ryan Webb
Emeritus Member: Omar Samaniego
Emeritus Member: Michae

l 

White
Emeritus Member: LingCai Yuan
Past Events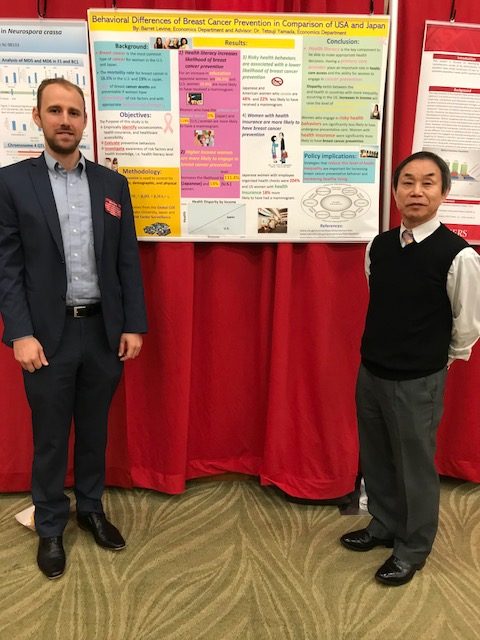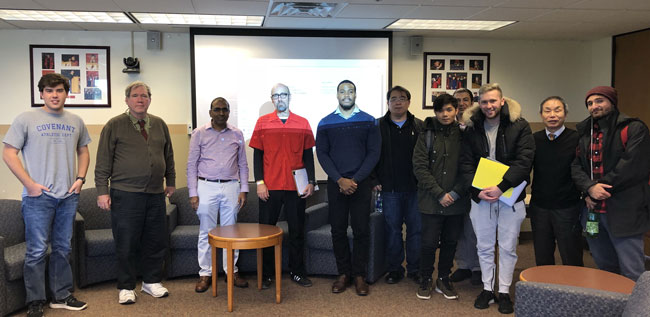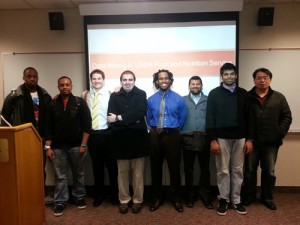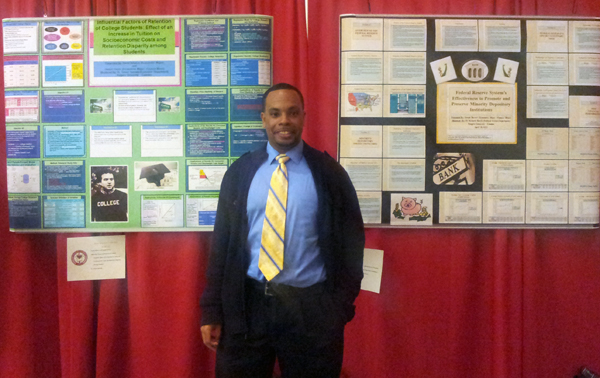 Contact Information:
Tetsuji Yamada, Ph.D.
Chair and Professor
E-mail: tyamada@crab.rutgers.edu