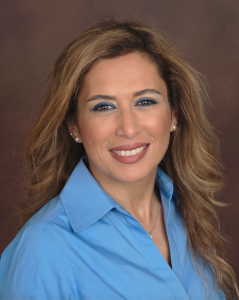 Dr. Noha Emara has been featured on IDEAS rankings (of institutions and authors) for January 2023 as one of the Top 25% best Economists in New Jersey. View her ranking at https://ideas.repec.org/top/top.usa-nj.html under Authors10.
Dr. Emara's research centers on Applied Econometrics, Economic Development, and Macroeconomic Policy. Her secondary research focuses on Health Economics and Financial Economics.
What is IDEAS? IDEAS is the largest bibliographic database dedicated to Economics and available freely on the Internet. Based on RePEc, it indexes over 4,300,000 items of research, including over 3,900,000 that can be downloaded in full text.